Community involvement
The AQPP is strongly committed to giving back to those around us. As such, we support several challenges and organizations, both here and abroad, who work to improve the lives of those less fortunate.
Grand Défi Pierre Lavoie
In June 2019, for the third year in a row, the AQPP took part in the Grand Défi Pierre Lavoie's 1,000 km event, whose mission is to encourage young people to adopt healthy life habits and to support research on orphan hereditary diseases, thanks to the donations raised by the cycling teams.
To learn more about the Association's team, click here.
---
Jeunesse au Soleil
The AQPP supports this Montréal organization by carrying out all administrative follow-ups related to enquiries between the pharmacists of some 135 participating Montréal pharmacies and Sun Youth. The Association handles close to 500 reimbursement claims, for a total of approximately $20,000.
By bearing a portion of the deductible and coinsurance, when prescription drugs are bought by those insured under the general drug insurance plan, Sun Youth helps those less fortunate in the Montréal region.
* Data of 2018.
---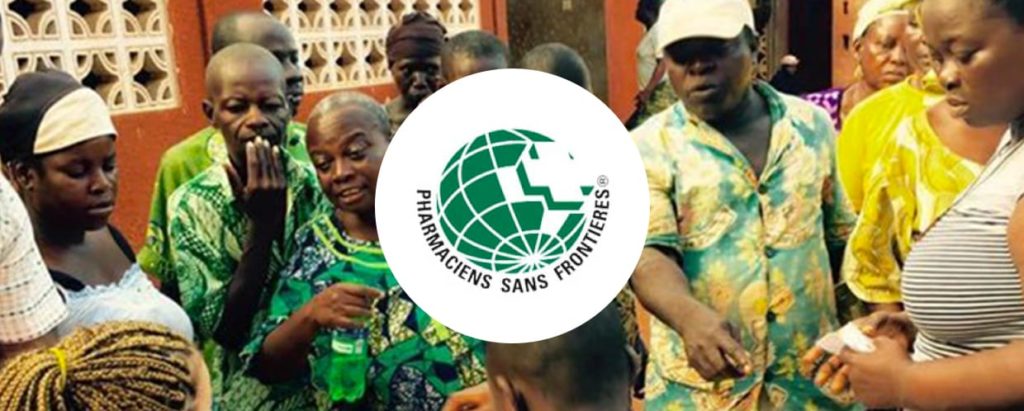 Pharmacists Without Borders
In recent years, the AQPP has lent its financial support to Pharmacists Without Borders, a Québec-based organization since 1994, by making a donation each year. This organization helps war-torn or developing countries by providing their populations with the necessary pharmaceutical care.
Through its humanitarian mission, Pharmacists Without Borders also helps improve the health of the world's least fortunate populations and advocates for a universal access to quality pharmaceutical care.